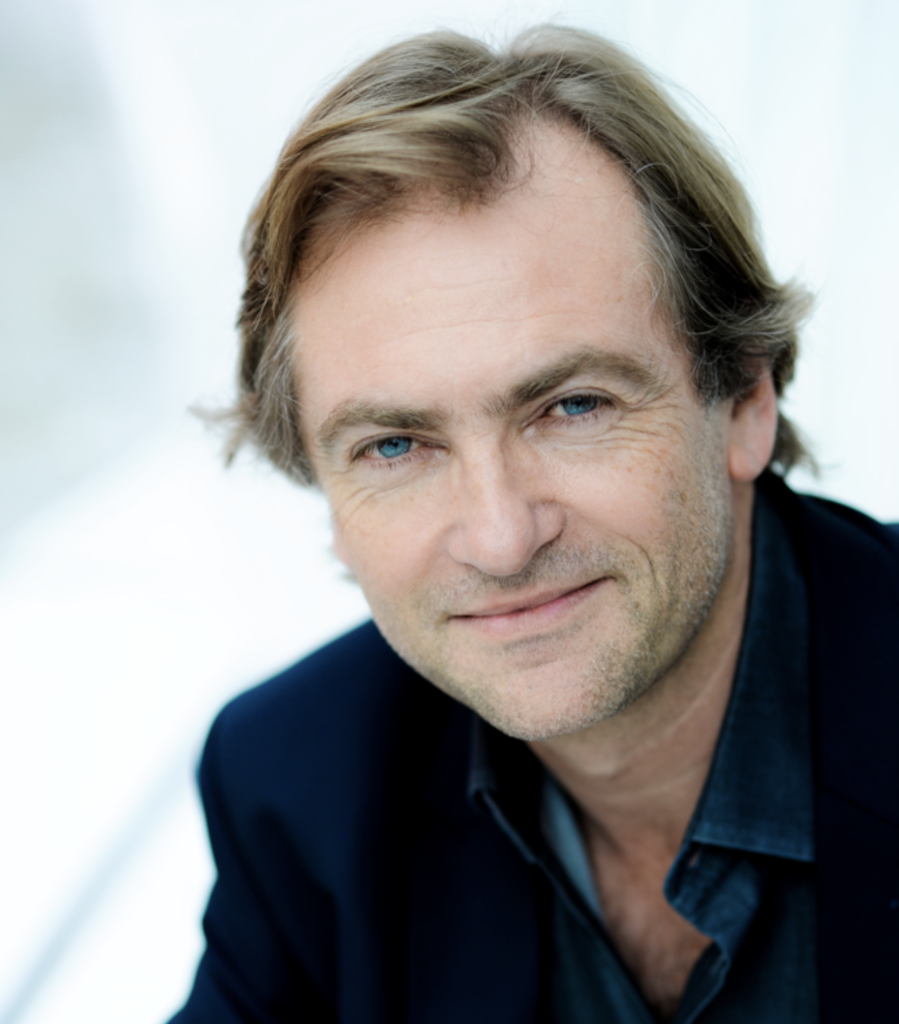 à propos
Well-known French writer Didier van CAUWELAERT has some very big literary successes in his portfolio.

From the age of 8 he dreamed of taking up a pen to become independent and feed his family.

After devoting several years to theatre, to playing Sartre and directing Beckett, Anouilh, Ionesco, and after a brief career as a children's book critic, a chance meeting with a certain Greta GARBO got his foot in the door.

In 1982 he published (at last) his first book "Vingt ans et des poussières" with Editions du Seuil, just after his 22nd birthday. He would reach an ever wider public with every new book.

Awarded the Prix Goncourt in 1994 for "Un aller simple" (One way) this voracious writer let his imagination run rife and arrived at the pinnacle of his career.

An extraordinary author, Didier van CAUWELAERT has sold over 5 million copies and been translated into 30 different languages.

Films have been made of several of his books: "Un aller simple", "Hors de moi" adapted for film as "Sans identité" and "J'ai perdu Albert" taken from his novel of the same name.

His latest work "La bienveillance est une arme absolue" (goodwill is the ultimate weapon) takes the mind to new horizons.

The ultimate weapon, a weapon to shock, to create joy, goodwill is the only answer to the moral crisis in which society finds itself.


Informations pratiques
05/03/2020
12:30
On reservation
Château Sainte-Anne, Rue du Vieux Moulin 103, 1160 Auderghem