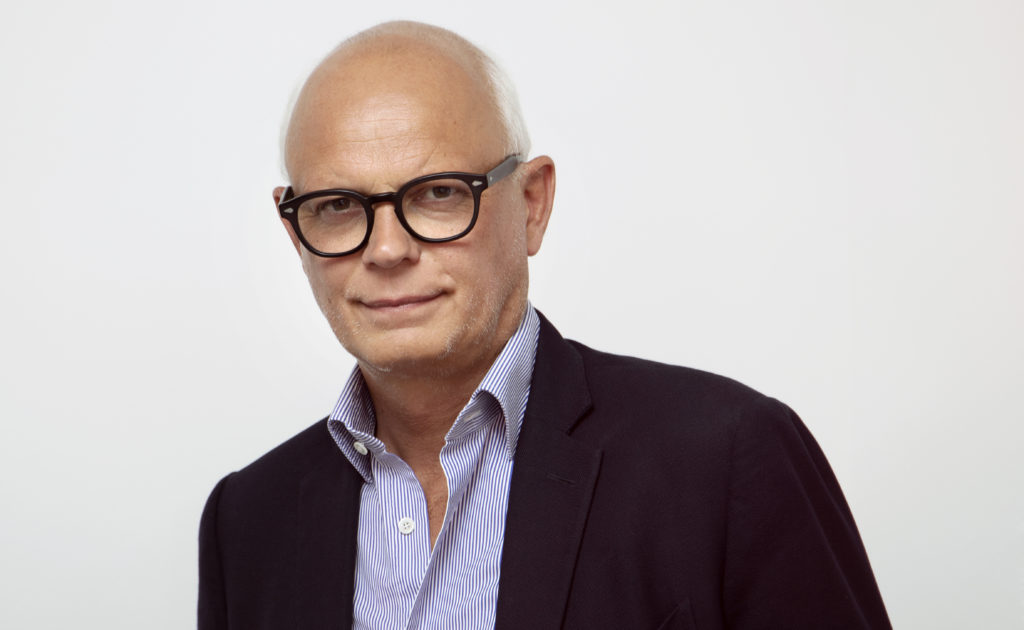 Overview
Son of two French teachers, Edouard Philippe spent his entire childhood in Normandy and continued his education in Germany, where his father was the director of the Lycée Français. Back in France, after a year's foundation course, he entered the Institut d'Etudes Politiques de Paris. At the same time, the student was active in the Socialist Party, campaigning for Michel Rocard. A brilliant student, he then entered the Ecole Nationale d'Administration.

Edouard Philippe began his career at the Council of State and was appointed Master of Requests.

At the same time, he continued his political career, and after handing in his socialist party card, moved closer to the right. He became involved in his native region and was appointed deputy to the mayor of Le Havre, Antoine Rufenacht, in 2001. In 2004, he was elected regional councillor for Haute Normandie, then in 2008 councillor general for Seine-Maritime in the canton of Le Havre, before being elected mayor of Le Havre in October 2010. From 2012 to 2017, he was UMP member of parliament for Seine-Maritime. At the same time, in 2002, he took part alongside Alain Juppé in the creation of the UMP and was appointed Director General of the UMP (2002-2004). The collaboration and understanding between the two men grew over the years. Later, he decided to join the private sector and became Director of Public Affairs at Areva (2007-2010).

In 2016, during the right-wing primary for the presidential elections in May 2017, he was chosen to be one of Alain Juppé's spokespersons. After Alain Juppé's defeat, he supported François Fillon. Following the revelations concerning the Penelope Fillon affair, he decided to withdraw from François Fillon's campaign team.

On 15 May 2017, he was appointed Prime Minister by France's new President, Emmanuel Macron.

On 28 June 2020, he was elected for a second term as mayor of Le Havre.

He recently revealed that he suffers from vitiligo, a disease that causes skin depigmentation, which explains the discolouration of his beard. He has also confessed to suffering from alopecia, a disease that causes hair loss.


Practical info
07/12/2023
12:30
On reservation
Château Sainte-Anne, Rue du Vieux Moulin 103, 1160 Auderghem