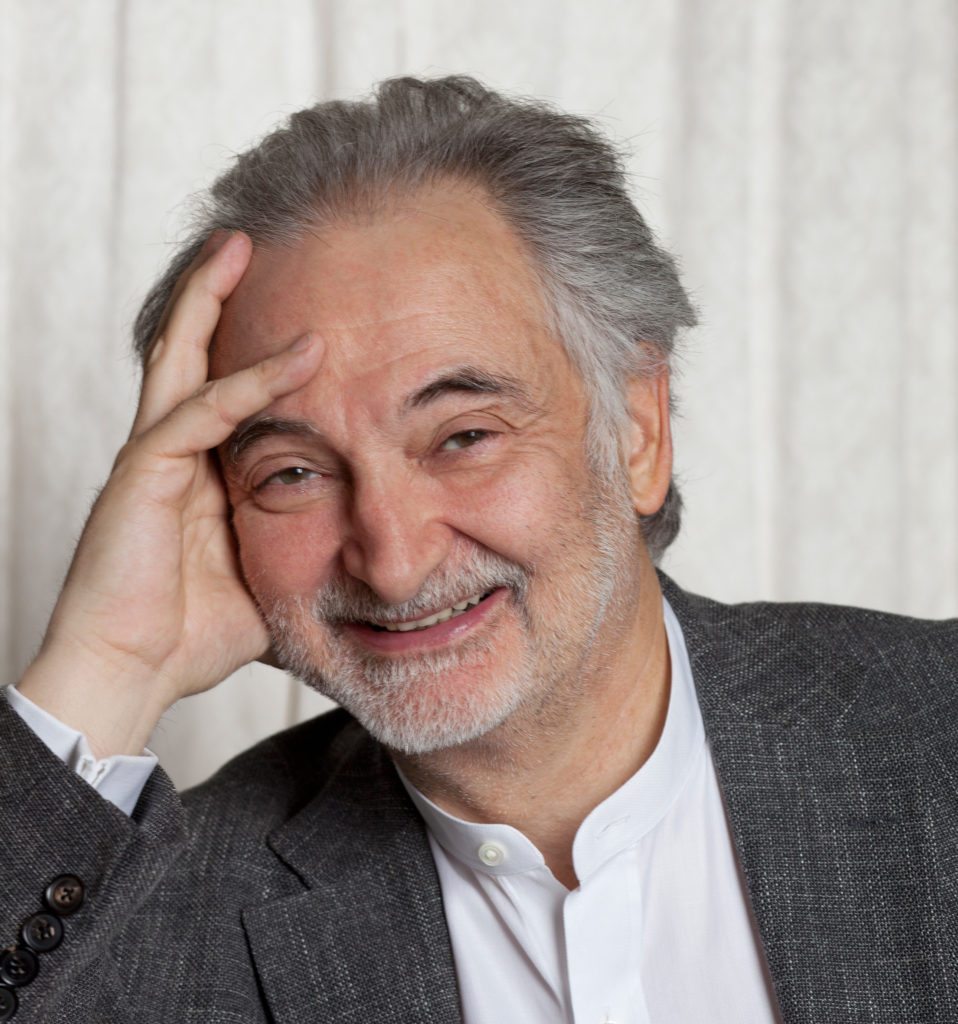 Overview
Writer, Professor, Senior civil servant, Jacques ATTALI is one of the most influential economists France has known.

A graduate of the Ecole des Mines, Sciences Po and ENA, he entered the Council of State as an auditor in 1970, before undertaking a State Doctorate in Economics on "The theory of order by noise in economic theory"

Special adviser to the President of the Republic François Mitterrand, for ten years, he was also the head of state's personal representative at G7 meetings.

Regularly solicited by the greats of this world to find solutions to economic problems, in 1991 Jacques ATTALI founded the European Bank for Reconstruction and Development and became its first President.

At the helm of the Attali et Associés group and a number of international organisations including Positive Planet (formerly Planet-Finances), he promotes positive entrepreneurship to fight poverty and all forms of exclusion.

Columnist for Les Echos, after having written for the Express for twenty years, Jacques ATTALI is the author of more than 80 essays, biographies, novels, which have sold more than 7 million copies and been translated into no less than 26 languages.

On his way through Brussels, he will come and talk to us about the substantial savings that need to be made to exit the current crises (economic, financial, social and ecological).


Practical info
18/05/2022
12:30
On reservation
Château Sainte-Anne, Rue du Vieux Moulin 103, 1160 Auderghem