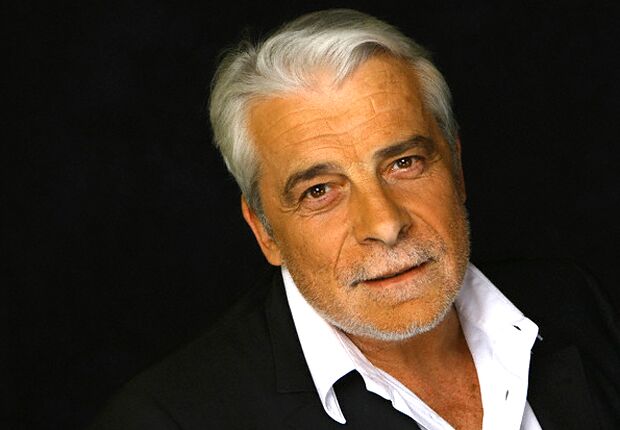 Overview
Jacques Weber is a French actor and director famous for his roles in the films Etat de Siège, Le malin plaisir, Rive droite, rive gauche, Cyrano de Bergerac and Beaumarchais l'insolent.

Jacques Weber has been passionate about the dramatic arts since childhood. This passion led him to study at the national conservatory, from which he graduated with an award for excellence.

The young man, sure about his choices, turned down an offer from the Comédie Française and went to join Robert Hossein in Reims. In front of or behind the camera, on stage or on television, Jacques Weber has revealed his many talents throughout his prestigious career.

From memories of early childhood roles to the great characters of Molière and Shakespeare in packed theatres, Jacques Weber tells us all about fifty years of his theatre career and loves.

His muses Marguerite Duras and Grace de Monaco, stage companions Francis Huster, Jacques Villeret and Isabelle Adjani, his deep admiration for Catherine Deneuve, Gérard Depardieu... are all present in joyful effervescence. Family memories, too, are never far away, such as that of his beloved brother, Bernard, and the mischievous Spartacus, a labrador like no other. The autobiographical exercise quickly becomes the pretext for a portrait of an era, of a generation; that of young stage talents with the promise of a bright future - at least for those who don't burn out along the way. It is to them, too, that Weber pays tribute with gentle melancholy.


Practical info
06/06/2023
12:30
On reservation
Château Sainte-Anne, Rue du Vieux Moulin 103, 1160 Auderghem