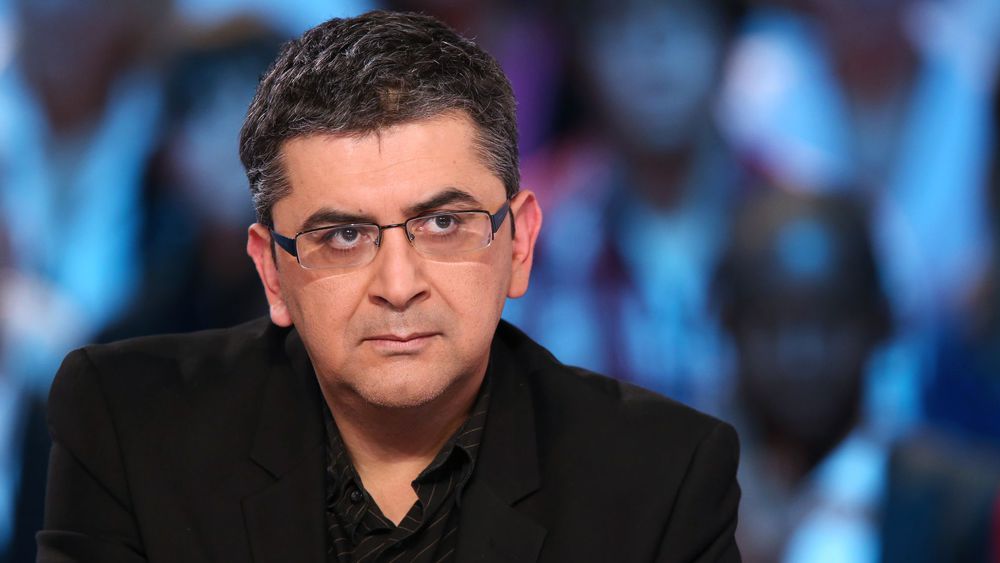 Overview
A Muslim of Algerian origin, Mohamed SIFAOUI is a lecturer at the Sorbonne and a specialist in political Islam and terrorism.

He believes that we entered a world war some years ago, one which hides its name and which no one can see the end of.

In a few years time it is very likely that there will be more Moslem fundamentalists in Europe than in the Maghreb.

The fight against terrorism will not end until we have eradicated the extremist ideology that fuels it.

Islamism is rushing to fill the breach created by the failures of states and the international community. Terrorism, which uses weapons and also politics as vehicles, is now a concern of societies, as much as of the security services and the judiciary.

Mohamed SIFAOUI decries the demagoguery of politicians who seek to appease Muslim voters, and, faced with the failure of policies of integration, is sounding the alarm.

He uncovers the truth about Islamo-leftism which, through the media, universities, politics and associations, is trampling on our values to promote its totalitarian ideology.

We cannot condone those who are insidiously attacking our values by leading our society to disavow its principles of secularism and gender equality.

A specialist in the field, he assesses current policies aimed at fighting terrorism and also what action needs to be taken, not only by the police, the judiciary and the diplomatic corps, but also in economic, social and cultural terms.


Practical info
08/12/2022
12:30
On reservation
Château Sainte-Anne, Rue du Vieux Moulin 103, 1160 Auderghem