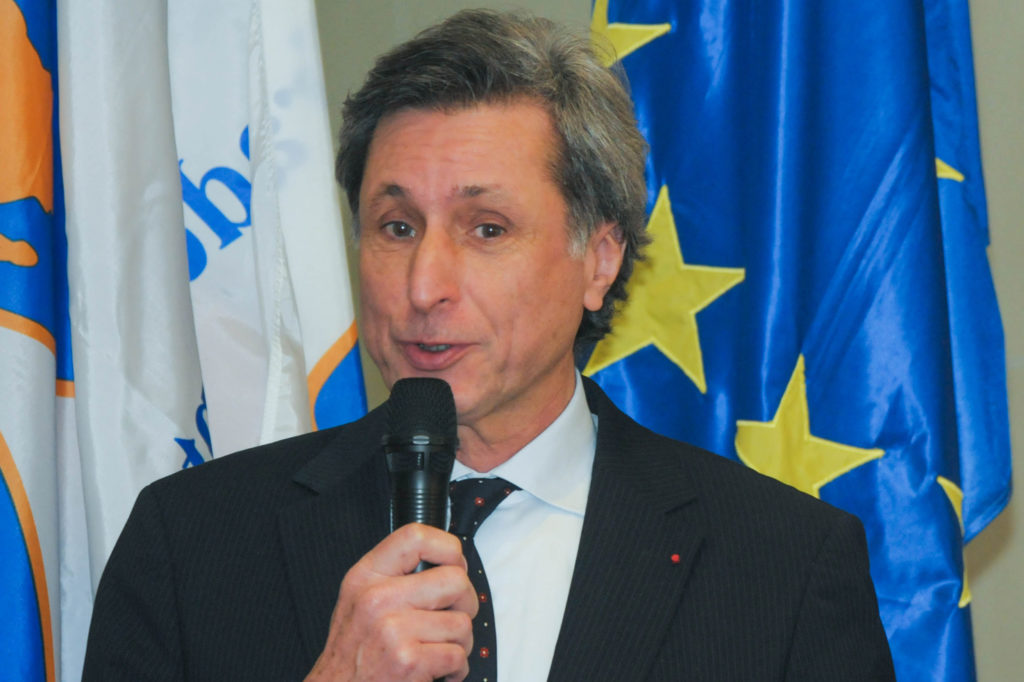 Overview
Unidentified media object, graduate of the Paris School of Journalism, Patrick de CAROLIS is a journalist, writer, TV host and producer, former President of France Télévisions.

The force behind the Sunday news magazine "Zone interdite", in the 1990s, he became Director of M6's news programmes.

He then managed France 3's news programmes and launched "Des Racines et des Ailes". For nearly 20 years, the general public has recognised him as the presenter of this bi-monthly cultural programme ...

Director General of Le Figaro Magazine in the early 2000s, he succeeded Marc TESSIER, as President of France Télévisions, between 2005 and 2010.

He has come to talk about his book entitled "Les ailes intérieures", his years at the head of France Televisions, the relationship between the media and the authorities, the importance of freedom of the press in the political context.
Practical info
18/01/2017
12:30
Past event
Château Sainte-Anne, Rue du Vieux Moulin 103, 1160 Auderghem