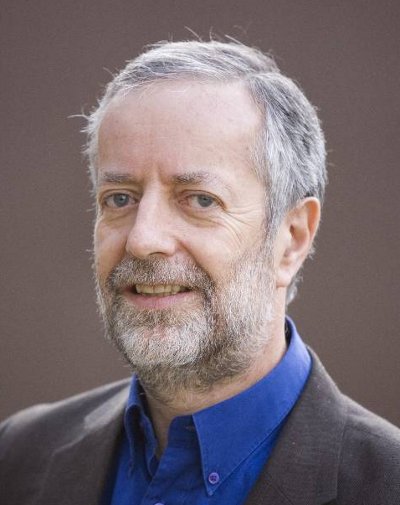 à propos
An extraordinary and captivating orator

Psychiatrist, doctor of neuroscience and sleep specialist, Doctor Patrick LEMOINE has led the clinical training department of the Université Claude Bernard in Lyons.

Director of the Psychiatry Division of the ORPEA-Clinea group, he oversees no less than forty establishments in France and in Europe.

Author of a string of works devoted to sleep, anxiety and medicines, including "Le mystère du placebo" this unconventional practitioner also wrote "Histoire de la folie avant la psychiatrie" in 2018 with Boris Cyrulnik.

For the first time, he sheds light on the psychology of the Statesman, by means of some astonishing biographical research, in his latest book entitled "La Santé psychique de ceux qui on fait le monde".

Patrick LEMOINE shows us another side of History, with a touch of humour, a grain of optimism and a lot of tenderness.

He hunts down anecdotes, seeks out symptoms and draws up diagnoses of his "patients", from among the great figures of this world.

From Buddha to Churchill, Napoleon and Julius Caesar, the therapist puts fifteen or so historical figures, nearly all of them somewhat disturbed, on the psychiatrist's couch.


Informations pratiques
18/12/2019
12:30
On reservation
Château Sainte-Anne, Rue du Vieux Moulin 103, 1160 Auderghem